Founded in 1996 Abstract Electronics distributes and sources electronic components and hardware for a wide variety of commercial and military OEMs and CEMs. In addition to furnishing product from our growing list of franchised and manufacture direct lines, we can provide sourcing services when you find yourself faced with requirements for long lead time and/or obsolete hard-to-find items.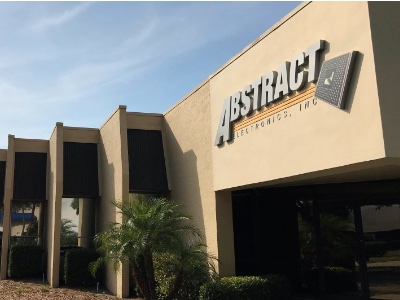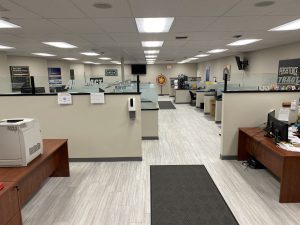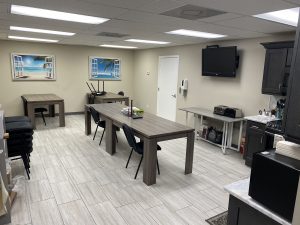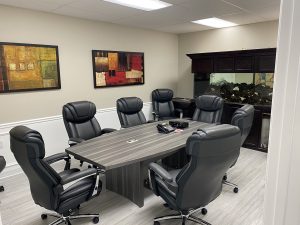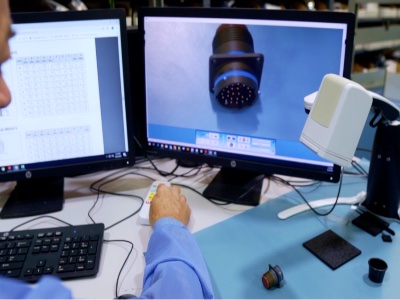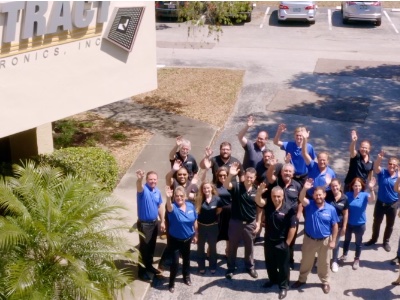 Job Description:
Founded in 1996, Abstract Electronics is an electronic component distributor in Clearwater, FL. We offer procurement, supply chain services, and counterfeit mitigation to electronics manufacturers around the world. We are looking for an intelligent, driven, and self-motivated sales representative that can increase our reach and our customer base. Our combination of people, programs, and strategies allows us to differentiate ourselves from our competitors. We offer a fun, fast-paced, and challenging career with un-capped growth opportunities in return for your commitment to excel.
Position Summary
Develop business through networking and sales calls to sell board-level electronic components and equipment
Principle Responsibilities
Research and qualify customer leads using the internet and other tools
Perform heavy cold-calling daily and prospecting of customers
Develop and maintain a portfolio of current and prospective customers
Connect with customers, build relationships and close deals
Learn and execute negotiating strategies with customers and suppliers
Closely work with the sales manager and purchasing manager to stay informed of market trends
Provide excellent customer service to increase customer satisfaction
Utilize our CRM and order management software

Recommended Attributes
Passionate, proactive, self-motivated and result-driven
Prospecting and proposal skills
Clear and concise communicator
Customer-orientated and empathetic
Energetic, creative and purposeful
Computer Literate
People Skills


Minimum/Essential Qualifications
Two-year Associates degree, four-year Bachelor's degree, or prior military service
Basic typing, phone, and computer navigation skills
Good listening skills to gain a full understanding of industry and customer's needs

Compensation
We offer an attractive compensation package with base pay, no cap on commissions, paid time off, 401K match, health insurance, a casual work environment, and more.
Job Type: Full-time
COVID-19 considerations
We are an essential business and have remained open and even thrived during the Covid-19 pandemic. We practice social distancing, have sanitizing stations throughout office, limit movement between departments, and increased cleaning crew visits.
Submit An
application below